Medicine Wheel, Sweeping, Rattles, & Power Animals Workshop
This one-day workshop will introduce and teach you how to use shamanic tools.
Notice: Workshops & Programs
Prerequisite:
Level I Cross-Cultural Drumming Workshop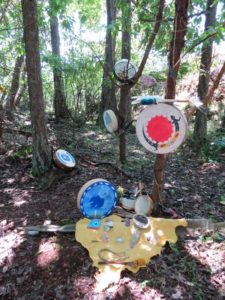 Participants will learn how to cleanse and balance body, mind, spirit and soul working with medicine wheel, rattles, feathers, cedar branches and smudge for sweeping techniques to clear contaminated energies. You will also learn how to participate in a drum ceremony to heal Mother Earth and All that Is.
DURING THIS WORKSHOP YOU WILL:
Connect the Higher Power and All Directions, Giving Gratitude to All that Is
Send Healing to Self, other and Mother Earth with a drum ceremony
Participate in Ceremonial Drumming for Healing, Honoring and Respecting Mother Earth, Creator/God/Higher Power, Ancestors, Spirit Keepers/Archangels, Angels, Ascended Masters, Self, Elders,and All That Is
Discover How to Work with Rattles, Feathers and Cedar for Healing and De-cording Unwanted Energies (Thought form energy)
Find your Power Animal and learn how to in Times of Joy and Times of Need
Medicine Wheel to Follow your Guidance and Stay on Your Path
OPTION:
Bring Your Own Drum or Use a Studio Drum for the Day (Available for sale)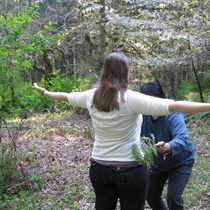 $198.40 + GST (Total: $208.32)
INCLUDES:
Certificate
Sacred Smudge
Feather
Course Material
Cheque or eTransfer (Preferred)
Paypal
CURRENTLY AVAILABLE SERVICES
Photo links below represent Cheryl's currently available services, ceremonies, and workshops. Many workshops for 2017 are currently on hold, join Cheryl's newsletter to keep up to date with everything she has to offer.
Hover over the pictures to learn more.
Receive Updates on Workshops & our Newsletter
TESTIMONIALS
Working with Cheryl Dawn and A Journey with Your Spirit is an experience you will always remember!
We invite you to experience our workshops and one-on-one healing to take control of your life, and release everything that is not serving your higher self.